Over the course of history, manufacturing practices have evolved significantly through industrial revolutions. The most current revolution, building on the last – the digital revolution, is continuing to propel manufacturing practices into a digitally connected manufacturing ecosystem. Industry 4.0 connected ecosystems and Smart Manufacturing practices allow manufacturers to be more agile and productive through automation, remote machine monitoring and connectedness, but it also raises the level of importance of device security and digital trust.
To help Stratasys customers embrace, navigate and confidently adopt Industry 4.0 practices, we work to ensure that manufacturers have the printers and software needed to achieve their smart manufacturing goals. Through the GrabCAD Software Partner Program, customers have access to an ecosystem of software providers that have connected to Stratasys technology to provide end-to-end additive solutions. Built on the GrabCAD Software Development Kits, partner applications and technology provide a variety of solutions and are certified to work with Stratasys 3D printers and GrabCAD software.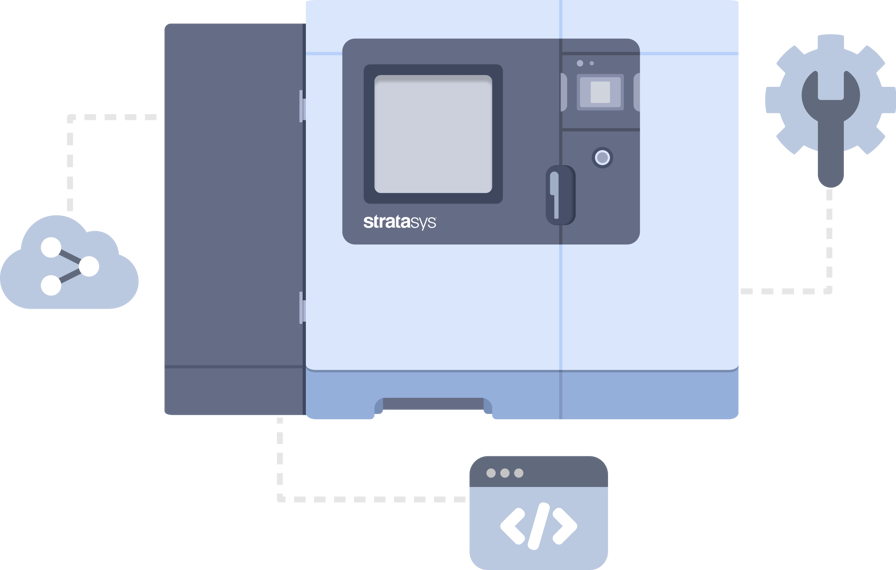 Gathering actionable data and reporting metrics
Through digital connectedness and remote machine monitoring, operators can anticipate when a machine will need maintenance, when a material will run out or accurately know how much time is remaining on a job. The ability to receive accurate and actionable data increases job planning and productivity while reducing machine downtime – all leading to a more effective and efficient facility.
IndusIntel's MachineScope software enables Stratasys customers to monitor their incoming data and machine status at all times right out of the box. Specifically, MachineScope can intuitively monitor all of a factory's machine metrics and notify a user if anything is out of the ordinary. This continuous flow of information and accessibility improves workflow efficiency.
Building digital trust to protect IP
Trusted digital connections should be top-of-mind for manufacturers looking to embrace a smart manufacturing floor. By creating an ecosystem of trust, manufacturers can conduct transactions safely and secure IP without the fear of breach or interference. But how do you establish and ensure digital trust and security?
Vistory is a leader in building digital trust along the supply chain. The company's MainChain application enables companies to create a secure digital environment where IP and other information is protected. Private blockchain technology provides industrial customers with risk control and trust by certifying industrial property integrity and establishing enhanced connectivity and traceability of all operations.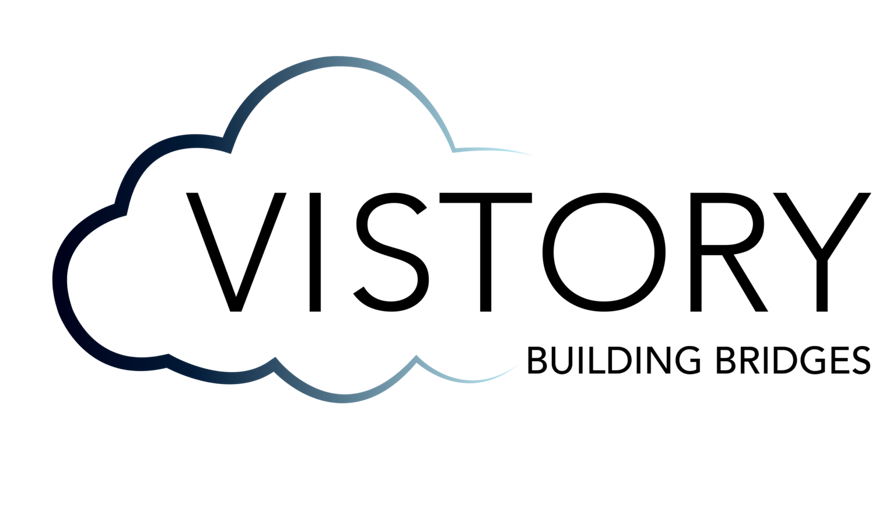 Securing the supply chain
Ensuring trust and data integrity throughout the digital supply chain is not a nice to have, it is a need to have. Manufacturers utilizing additive manufacturing on their smart floor must ensure that the data used – from engineering through physical part production – is protected. This means that the data input is secured to maintain the integrity of the IP, the process by which the parts are manufactured is repeatable and the whole process is traceable.
Identify3D helps protect and manage digital manufacturing data, enabling users to ensure that anything related to the flow of data is secured and traceable. Specifically, Identify3D's product suite encrypts, distributes, and traces the digital flow of parts, preventing counterfeits and ensuring that maliciously modified, substandard, or uncertified parts cannot enter the physical supply chain. Identify3D is enabling more parts of a product life cycle to be automated and intuitively controlled, which allows for overall greater efficiency and security.
Seamlessly connecting the additive manufacturing floor for efficiency
Today's smart manufacturing environments include a variety of machines, software, sensors, all connected – but not necessarily all able to connect to each other. Unconnected connectedness can lead to fragmented data and metrics that can lead to inefficiencies and unusable data. But when machines can talk to each other through an enterprise software solution – manufacturers can monitor and manage their floor from one central point, giving them a high-level view and actionable data for decisions.
Link3D is a leader in additive workflow and manufacturing execution system software. The company enables businesses to scale their additive manufacturing infrastructure by allowing third party enterprise systems to integrate into their platform. By connecting IT, hardware and software technologies with APIs, 3D printing businesses can improve overall visibility to their additive manufacturing processes - leading to increased productivity and machine utilization.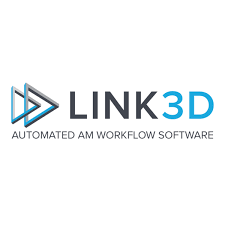 To learn more about each of these new GrabCAD Software Partner Program members, visit the GrabCAD blog or click the links above.